New Touellskouarn products
Two new products are now available from Touellskouarn: Koantenn and Amplaer Red Elektrek.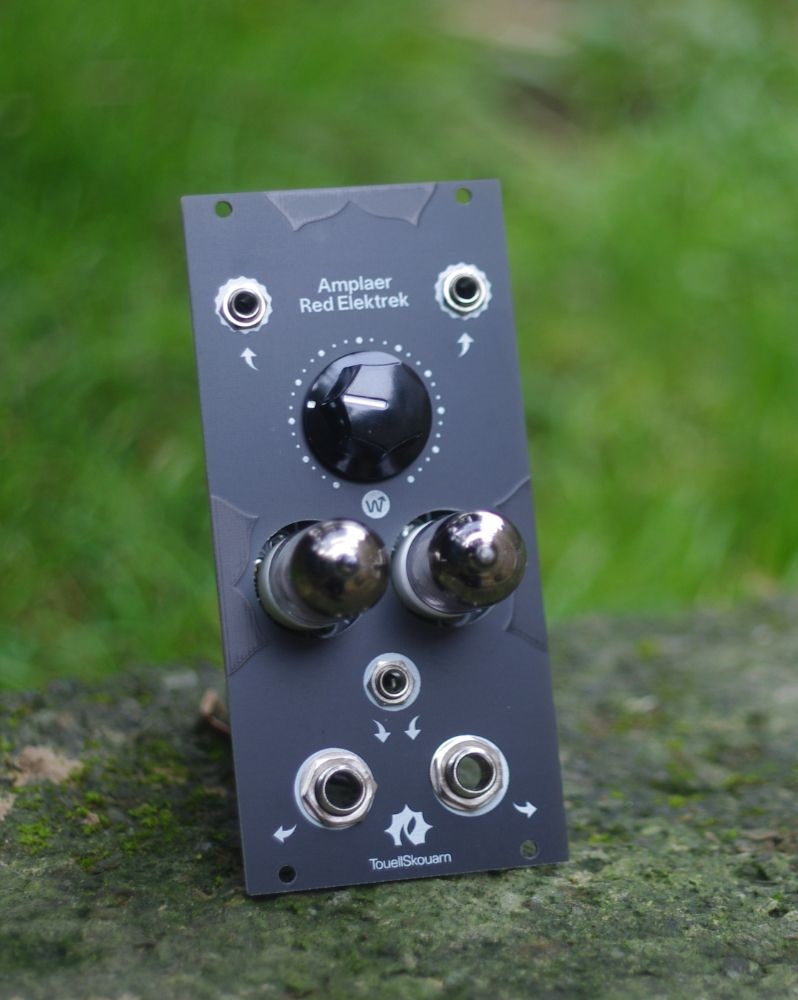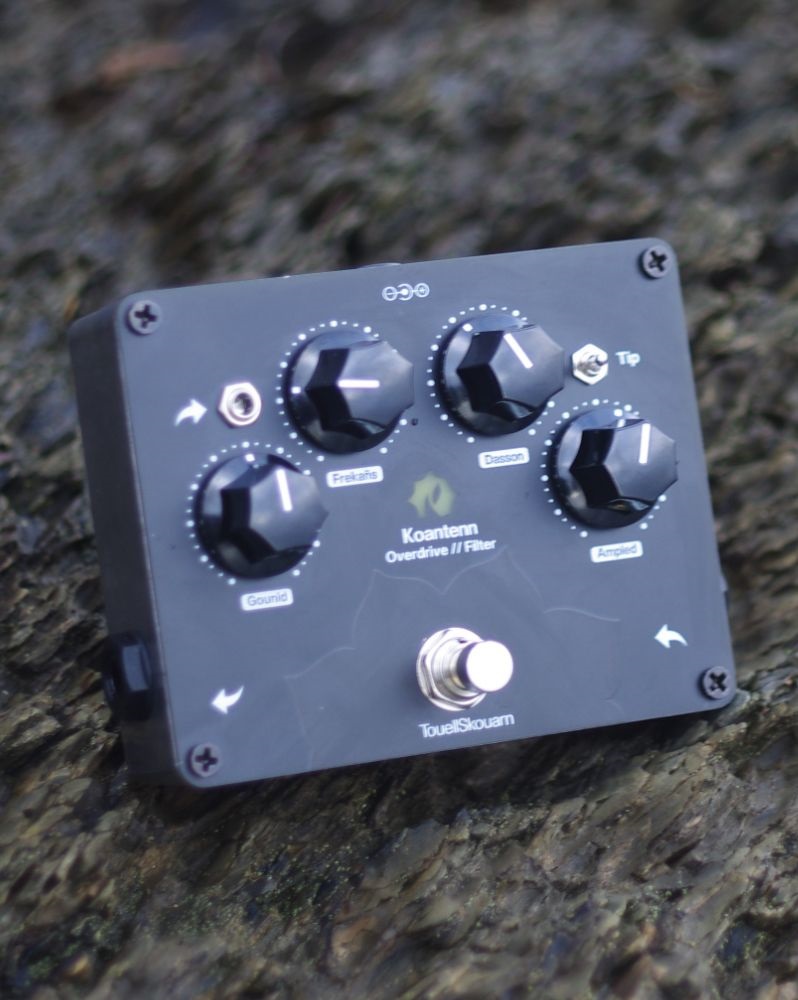 The Koantenn is a versatile overdrive/resonant filter pedal with CV input. The Amplaer Red Elektrek is a stereo tube headphone amp with balanced dual mono 6.35mm jack outputs and 3.5mm stereo headphone output. Both use high quality components and are manufactured entirely in France.