Endorphin.es Ground Control Standalone & new Ghost firmware with bitcrusher
We now stock a standalone version of the Ground Control sequencer in silver by Endorphin.es. It comes in a 42hp aluminium silver case with rubber feet and a 12V 1A adapter is included as well, so it is just plug and play!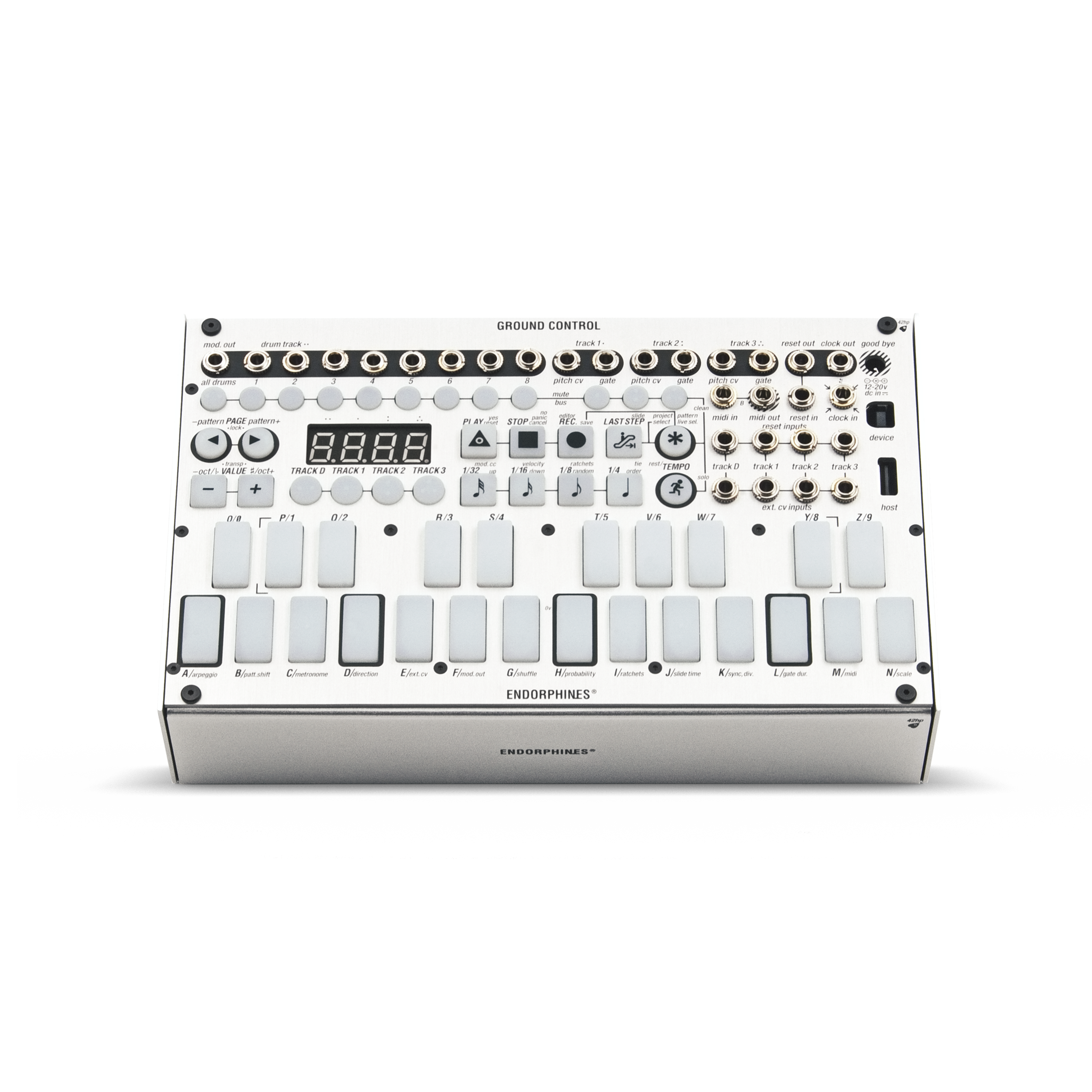 Also, there is a new firmware v3 for the Ghost module, it is featured in the video below.